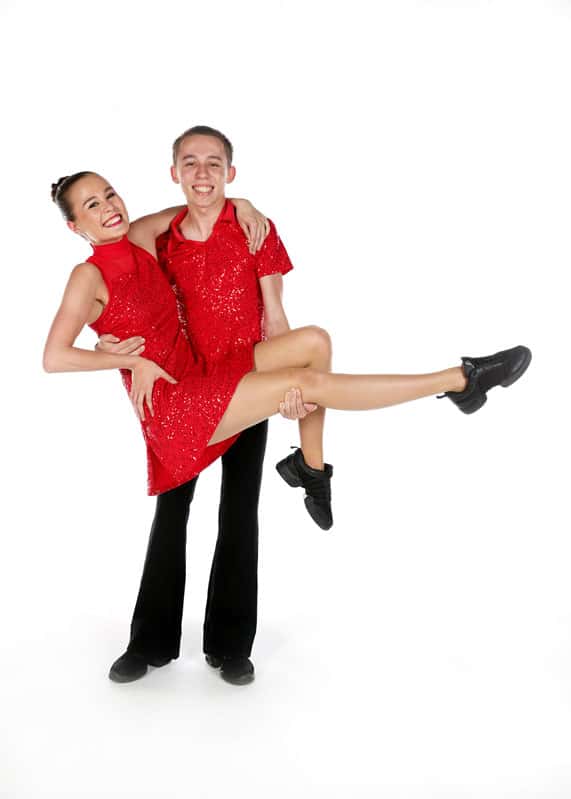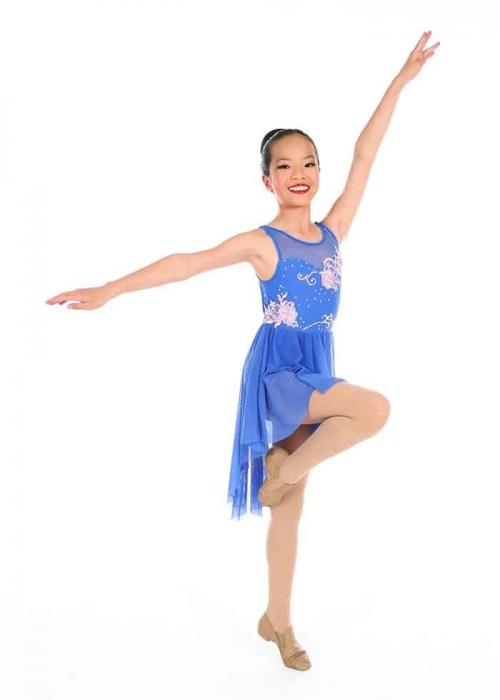 At Strike A Pose Photography we capture the joy and excitement that dance creates in every photo.
Dance is all about creativity and expression and that is the very essence of our photography. We go to a great deal of effort to ensure that each child has a wonderful time in front of the camera, so that they look and feel fantastic in their photos. We love what we do and you will too!
Our studio comes fully equipped to your dance centre with a full length backdrop, state of the art studio lighting and professional cameras. Your Dance Director can choose either a white or blue backdrop.
Our photographers are professional, creative and friendly and all hold a valid working with children's check card.
Having a great rapport with children and fantastic attention to detail is the special ingredient to our fantastic results.
Our photographers work in conjunction with your teaching team on the day to ensure that technique in the photos is always correct.
"We've had a lovely relationship with Strike A Pose ever since our first phone call to Rose nearly 15 years ago. Strike A Pose has been a wonderfully reliable, professional and easy company to deal with over all these years for our End of Year Concert dance/singing photos. Rose and her team make the photo days very easy that we couldn't imagine using anyone else. Not only does the photo day run smoothly, Rose and her team ensure a great experience for the parents of the students when it comes to purchasing the photos. The prices are very competitive too. Since having our own children, we have also recommended Strike A Pose for our children's kindergarten. This came to the delight of the committee as they had previously struggled to get someone so professional. I'd have no reservations in recommending Strike A Pose for any dance school or kindergarten looking for a great photography company!"
Vanessa Tota
Shine Dance Studio
Our online ordering system is easy to use and password protected.
Photos are printed on professional photographic paper.
We offer a range of products including a variety of print sizes and packages, fridge magnets, keyrings, collages, acrylic blocks, acrylic wall hangs, canvas prints, metallic prints and black and white prints.
* You have the choice of background colour (white or blue)
* 10% commission from sales
* Complimentary staff photos
* Complimentary group photo book or poster display for your centre
CONTACT US TODAY TO BOOK YOUR NEXT SHOOT