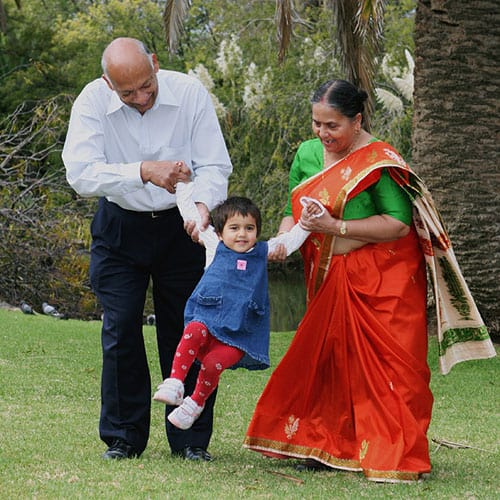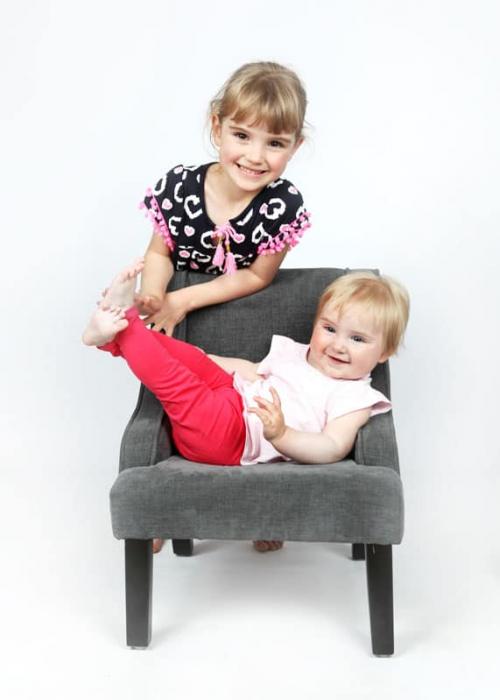 Our photo sessions are full of fun and individuality.
Time passes by so quickly. In the blink of an eye - babies become toddlers, toddlers become children, children become teenagers and parents lose their hair!
Our photo sessions are full of fun and individuality. We take the time and effort necessary to bring your family to life in beautiful portraits that will be treasured and proudly displayed in your home.
From the relaxed beach to the fun of the park.  At your family's favourite cafe or perhaps in your own home.  Invite Strike A Pose Photography along to spend some time with your family and we will create some beautiful memories at a location of your choice.
Large groups are always welcome. It is a time for families who may not see each other very often to get together and create some beautiful memories for loved ones. Large group photos make the most treasured gift.
"We have been using the professional services of Strike A Pose Photography for several years now. The most important consideration for our centre is the effort the photographers make to engage the children. The results are seen tenfold in the photographs. We would highly recommend Strike A Pose Photography to anyone requiring quality photos, skilled photographers and a flexible attitude."
Fiona
Manager Ashwood Children's Centre
* Our sessions are fun and relaxed
* We take a variety of photos including the whole family group along with sibling photos and individual photos.
* We offer a variety of print packages and digital packages.
Our photos are printed on high quality professional photographic paper
* Having a flexible approach enables us to create great images that reflect your families individuality.
* If your family has an interest in a particular hobby – we can incorporate this into your photo session
In a large group session the following shots are usually taken.
CONTACT US TODAY TO BOOK YOUR NEXT SHOOT